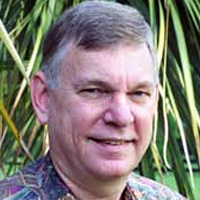 Dr. Erickson is the medical director of The Preventive Medicine Center of Gainesville. He grew up in Sarasota, Florida, but has lived in Gainesville since the 1960′s. He and his wife, Judy, have been married for over 50 years.
Judith A. Erickson , BSN, M.Ed
LEVEL III CLINICAL THERMOGRAPHER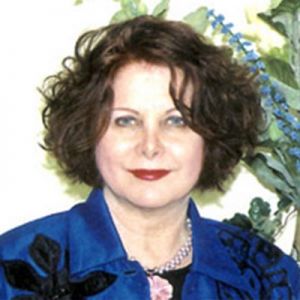 Judy graduated from the University of Florida with a BSN and M.Ed degrees. She started the Burn Center for Shands Teacing Hospital, UF and was the Educational Coordinator for all of the Intensive Care Units. Judy was President of the District 10 Nurses Association and the Alachua County Medical Auxiliary. She served as Chairwoman of the Education Committee and the Holistic Committee for the Florida Nurses Association. She was also an Item Writer for Educational Testing Services, Division of Medical Surgical Nursing on Burn Care for the American Nurses Association.
Judy is also the owner of Gainesville Thermography.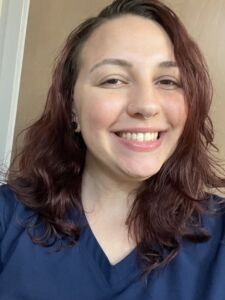 Hello! My name is Mariah and I am very excited to be working in the clinic with Dr. Erickson, Judy, and all of their patients. I have been a medical assistant and phlebotomist for 3 years, working in multiple specialties including primary care, pain management, and orthopedic surgery. I have also worked in donation phlebotomy, and have drawn blood on over 6,000 people! I have a passion for what I do and caring for others. A little bit about me is that I have 3 cats who I am obsessed with, I love bees, and my favorite color is pink. I can't wait to continue to meet everyone and grow in my knowledge of medicine.